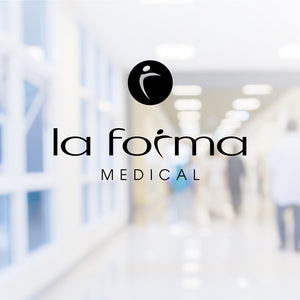 LA FORMA MEDICAL
Hailing from a background in high quality sportswear, we know that breathability, fit, function, and mobility are all important aspects to getting the job done. We also know that, just like a professional athlete, frontline workers need garments that provide high performance protection and eliminate any friction between them and the task at hand.
At La Forma Med we developed our high performance medical garments by working with a renowned hospital system using focus groups with direct input from esteemed doctors, surgeons and nurses on the front line. 
La Forma Medical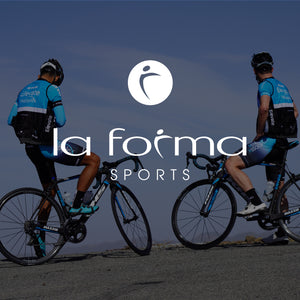 LA FORMA SPORTS
Custom Performance Sports Apparel.

Owning the entire production channel from manufacturing to delivery allows us to have strict oversight of every aspect of your custom gear. From art and design to quality control, we take extra measures to ensure your kit fits and looks just right. Exclusive partner, Elevate Pro Team, personally helped develop and test the La Forma racing gear. Have an event, team or shop? Design your custom cycling kit with La Forma Sports.
La Forma Sports